Jefferson County's Substance Abuse Coalition
"Helping youth turn their lives around, by making positive choices"
 Our purpose is to bring restoration to this generation.
As an organization, we seek to mentor our youth into higher education and callings. Encouraging positive healthy lifestyle choices: body, soul and spirit, while guiding those already bound to addiction into a 180 degree turn back to a positive and productive lifestyle.
   Click the picture below for the 12 page NAS Newsletter: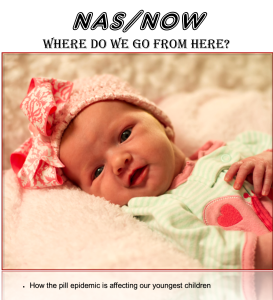 © 2015 Rescue 180, Inc.

This project is funded by the Tennessee Department of Mental Health and Substance Abuse Services.