Synthetic drugs came on the scene in Jefferson County in 2011. During routine retailer tobacco education stops, Rescue 180 became aware  of the sale of synthetic drugs in local convenience stores. Many buys were observed by local youth and young adults.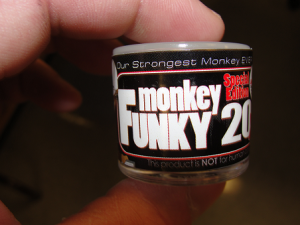 Law enforcement were alerted, and several "busts" were conducted. In 2012, due to advocacy and education measures by Rescue 180 and other anti-drug coalitions around the state, a law was enacted:
Subsequently, the synthetic drug epidemic has subsided in the state of Tennessee.
Additional Information: